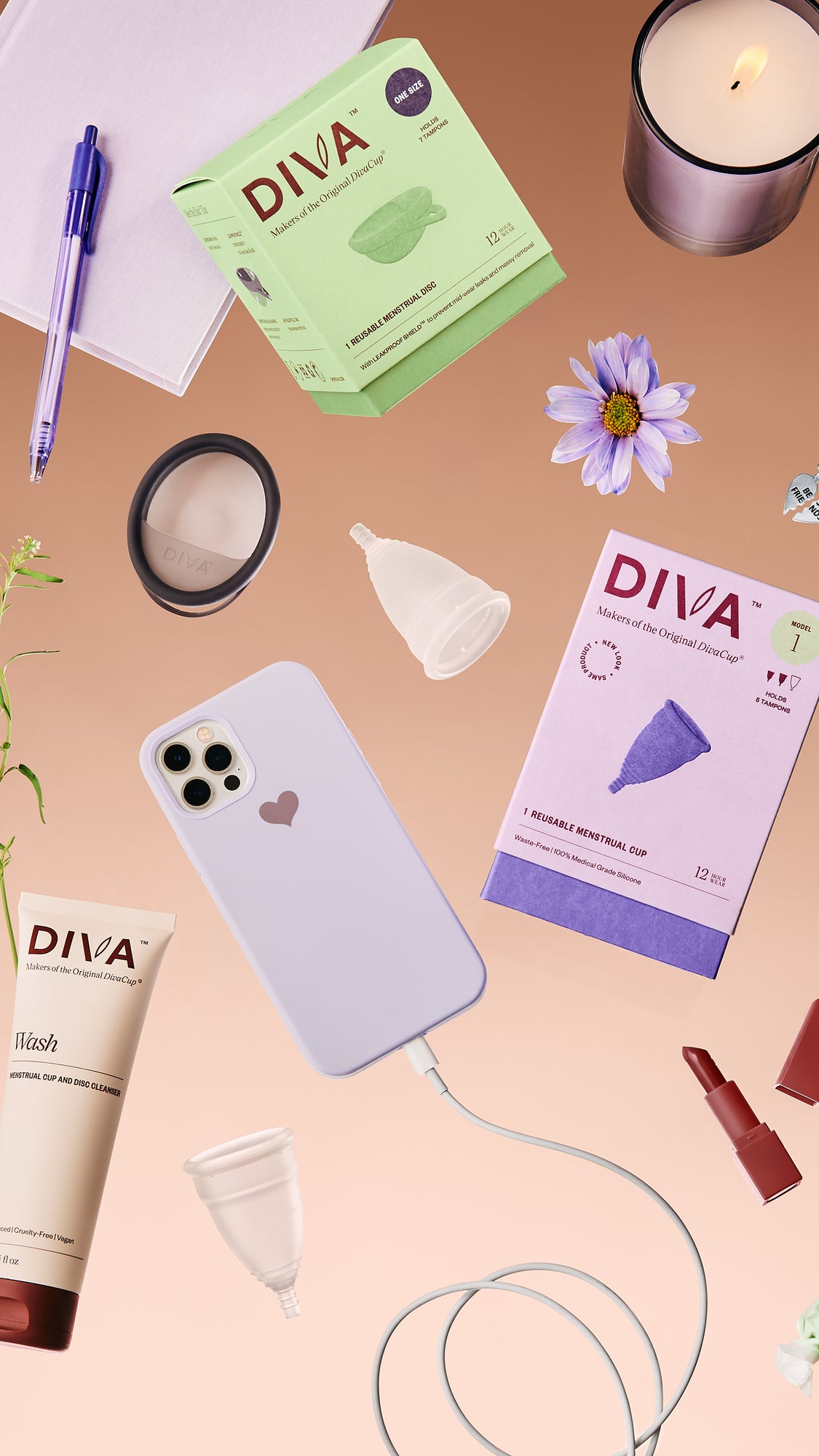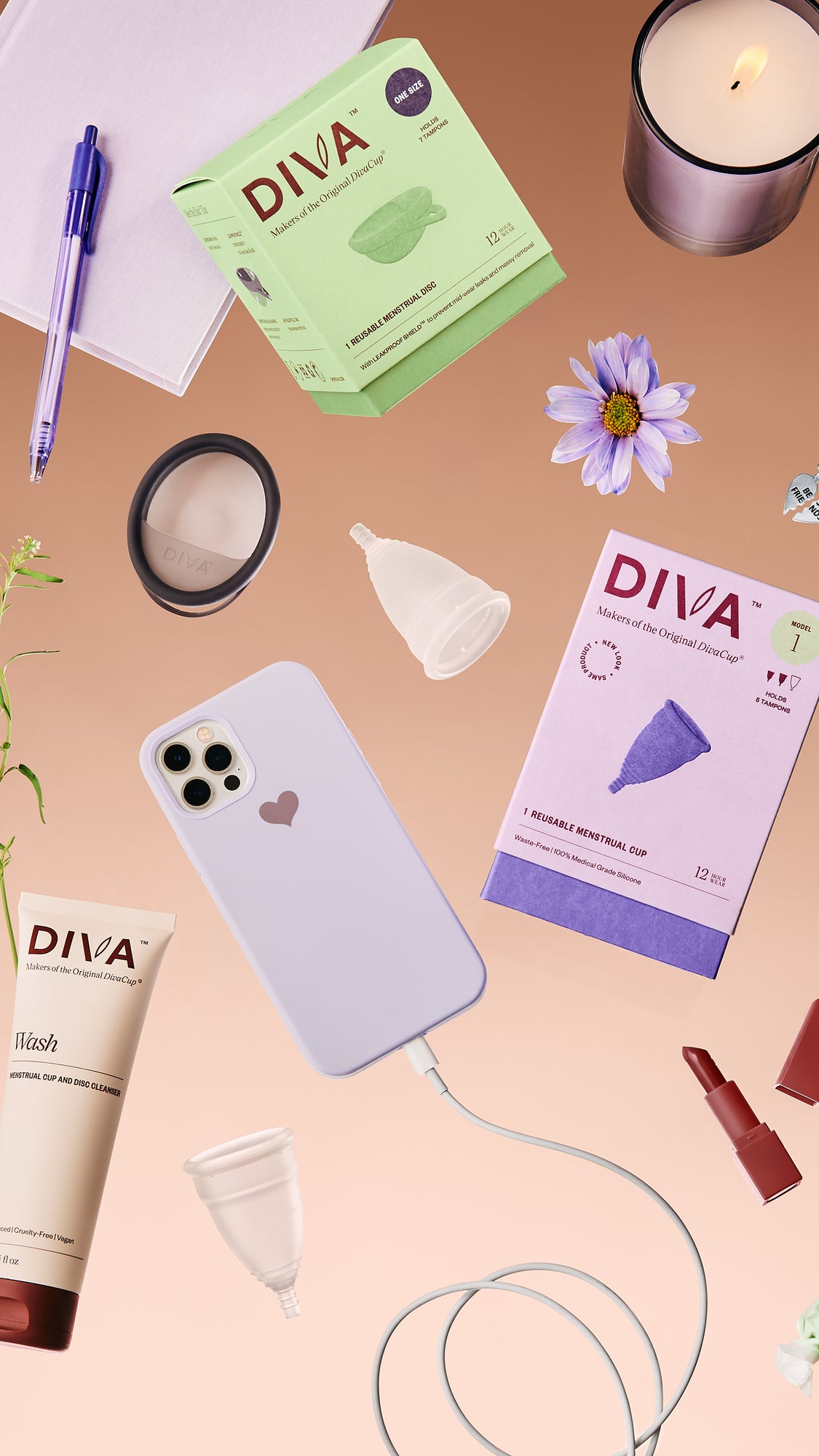 Your Cycle Care Partner
We've guided you through first periods and first eco-friendly periods. We've been there with you for many cycles—menstrual cycles and life cycles. Together we've learned that what we do on day 1 will impact how we feel on day 28 or 34, as well as into the next menstrual cycle. Our new conscious cycle care aims to support your health and wellbeing no matter what stage of your cycle you're in. 
 
We're here with you throughout the expectations and uncertainties of not just this period, but for all your periods. Whether it's a first period, a heavier period, an eco-friendlier period, or a period that returns after childbirth—we've got you.  
 
At DIVA, we approach cycle care holistically and aim to provide research-driven cycle care solutions, educational resources, and video tutorials, to help you navigate your fears and hesitations around cyclical living and cycle care products. 

What To Expect
We continue to innovate with the quality, integrity, and authenticity that has earned your loyalty and trust. Upholding that trust and loyalty means expanding to meet the cyclical needs of our community. With the innovation of our menstrual disc, the DIVA™ Disc, we expanded your period toolkit. And we will continue to roll out products to support your cycle journeys and do it the DIVA™ way. 
 
DIVA is sustainability, inclusivity, and continual innovation. As leaders in the period care category, we intend to pave the way for a new era of period care. 
 
New Packaging

We've completely revamped our packaging to showcase the new DIVA. So that when you see us on the shelves and online, you recognize us as an old friend—just with a bold new look. 

Dyed with vegetable and water-based inks, our new packaging is also fully curbside recyclable. 


The design of our DIVA Cups, DIVA Disc, and the formulation of our DIVA Wash have not changed. 
Over the coming months, don't be alarmed if you still see our old packaging on shelf at your favorite drugstore. Our rebranded packaging will be rolled out across our retail partners in time. 
What's to Come
In this new era of DIVA, we're making bold moves. More innovations and opportunities to partner together in holistic cycle care are coming; as we fill out your period care toolkit further, offer you a first-class consumer experience, and support your growth and education through all of life's cycles. We're so excited to take this new journey with the DIVA community and we can't wait for you to see what's ahead!