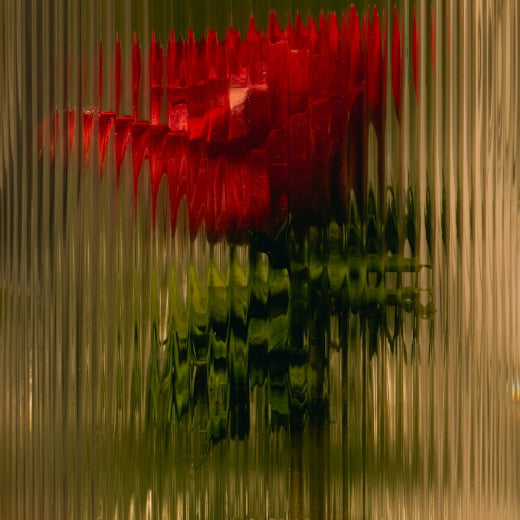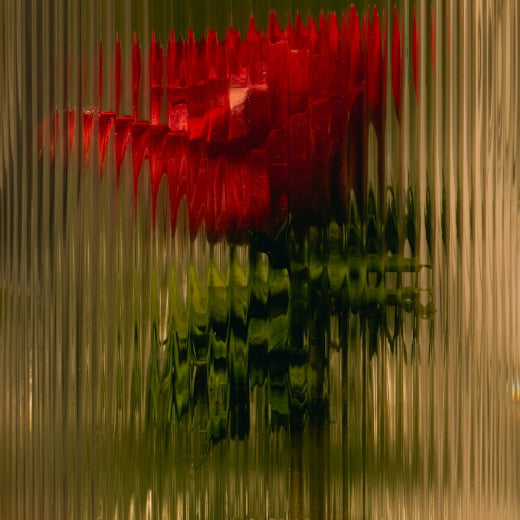 What do you know about endometriosis? Not much?
Well, that is a common response among a large percentage of people in the world. That is why many, including the Diva Team, are hoping to change the lack of awareness of endometriosis.
Diva International Inc. is proud to partner with the Feinstein Institute for Medical Research and provide support for its important study, Research OutSmarts Endometriosis (The ROSE Study). This study is dedicated to improving diagnostic methods and finding better therapies to treat endometriosis.
The Feinstein Institute for Medical Research is the research branch of the Northwell Health enterprise and is headquartered in Manhasset, NY. The Institute is composed of more than 1,500 clinicians, scientists and staff who work in laboratories and clinical research programs in collaboration with clinicians and patients throughout the many facilities of Northwell Health. Every year, more than 15,000 patients and volunteers participate in over 2,000 research studies.
During the past two years of the five yearlong study, research has progressed and the Diva Team took this time to ask Dr. Peter Gregersen, head of the research project, to answer some questions for our Divas.
Diva: Tell us about your findings so far with the ROSE study.
Dr. Peter Gregersen: We are exploring the differences in the makeup and cellular biology of menstrual effluent (ME) obtained from women with and without endometriosis. Our first goal is to identify changes that might be useful for early diagnosis of endometriosis.

In addition, the cells in ME may reveal something about the development and progression of endometriosis, and even suggest new approaches to therapy for treating endometriosis. These findings with ME will be compared with what we observe in endometriosis lesions, which are collected at surgery.
D: You are currently two years into the study, have your goals or expectations changed?
PG: Our long terms goals remain unchanged—we want to improve the diagnosis and understanding of endometriosis. In fact, our goals have been strengthened by hearing the personal stories from our ROSE participants.

We have learned a great deal from studying menstrual effluent in terms of focusing our attention on particular cell types and we will continue to look for answers.
D: Based on your current findings, what would you want young girls to know about early warning signs of endometriosis?
PG: Early warning signs are having menstrual cycles accompanied by severe cramps that limit day-to-day activities (i.e. attending school and after school programs). Early warning signs should not be dismissed. The 'grin and bear it' attitude needs to be replaced with listening and intervention. School nurses, parents, pediatricians and healthcare professionals should be asking questions and looking for signs of endometriosis when appropriate.
D: What limitations have you had to overcome over the past 2 years in this study?
PG: We have been working to better understand exactly how menstrual effluent should be collected and processed in order to maximize our ability to answer the research questions on endometriosis. The DivaCups have been absolutely critical for collecting the menstrual effluent that is essential for our studies.

We are making research progress every day, but the research relies on community participation. We continue to need their participation—particularly women with endo, as well as their families.
D: What can the Diva Community do to help with the study's progress?
PG: Mainly, share the study with others and encourage women you know who have endometriosis to participate.

We have been most fortunate to have the support of Diva International Inc. in providing the menstrual cups used by the ROSE study participants. Interestingly, we have found that many participants have switched to using the DivaCup in lieu of disposable feminine products.

Furthermore, we are incredibly grateful to Diva International for promoting the ROSE study on their website and social networks—they have helped spread awareness of endometriosis, as well as participation in the ROSE study.
Thank you to Dr. Gregersen for sharing his thoughts on The ROSE Study and endometriosis. The Diva Team believes that we can make a positive difference for woman with endometriosis and the research being done by The ROSE Study will help to make that change.

We hope more and more women become aware of this illness and help to spread the positive message for acceptance and change that is needed.

Thank you to Dr. Gregersen and The ROSE Study team at The Feinstein Institute for their continued dedication to this great cause.