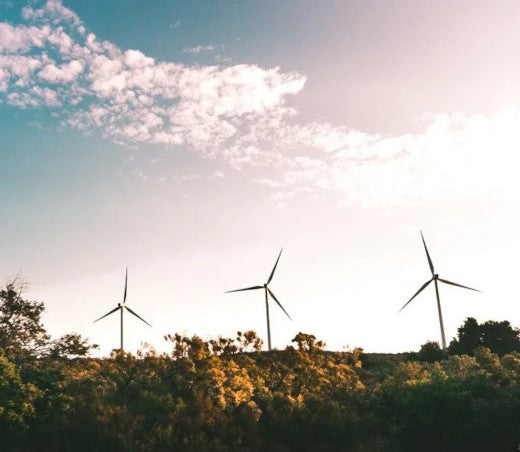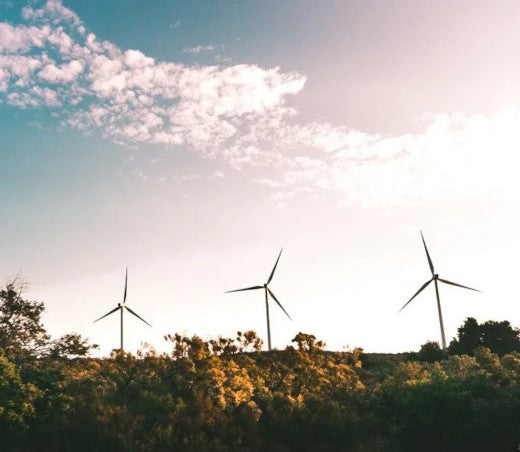 Every individual action we take, no matter how small it might seem, adds up to a bigger collective impact. And if you're part of the Diva #innerrevolution, you already know that! You understand how much better it is for the environment to use one reusable cup instead of hundreds of disposable tampons and pads. But part of our Eco-Diva Committee's job is to make sure that we keep finding ways to minimize our carbon footprint. That's where Bullfrog Power comes in.
We're excited to announce that Bullfrog Power is helping us take a big step to reduce the carbon emissions footprint of our business, by providing us with green electricity and green natural gas for our company to replace the higher-impact energy sources the average business consumes.
Julia Daly, Chair of our Eco-Divas committee, is one of our awesome #innerrevoluntionaries, who spearheaded the project of becoming bullfrogpowered. "It was great to meet Bullfrog Power, a fellow B Corp, at the B Corp Leadership Development Day," she explains. "That's one of the wonderful things about being a B Corporation — we get to be part of a community of organizations that share the same goals of sustainability and environmental respect."
Why Bullfrog Power?
Once Julia and other members of our EcoDiva Committee learned about how Bullfrog Power could help our office choose more sustainable power sources, they took charge, and learned more about the process of becoming bullfrogpowered.
What we loved about Bullfrog Power is that it also educated many of our team members on how they could adopt Bullfrog for their own homes, and some of our Diva staff members have become bullfrogpowered outside of the office too. With our strong foundation of environmental consideration, partnering with them will enable us to be the leader of sustainable stewardship in the menstrual care industry.
We love being able to support a fellow B Corp member in such a worthwhile and important mission. Challenging the status quo is what the inner revolution is all about, and being bullfrogpowered is just one step on our journey to becoming the most sustainable organization we can be.
How It Works
Bullfrog Power's generators put green electricity and green natural gas onto the grid and pipeline to match the amount of conventional electricity and green natural gas used by our head office. Across Canada, Bullfrog's green electricity comes from a blend of wind and low-impact hydro power sourced from new Canadian renewable energy facilities. Bullfrog's green natural gas is sourced from a unique methane-capture project situated on one of Canada's landfill sites. Through this innovative technology, biogas is captured, cleaned up, and injected onto the national natural gas pipeline.
We are proud to be choosing green energy with Bullfrog Power!
To learn more about Bullfrog Power, visit their website at bullfrogpower.com.