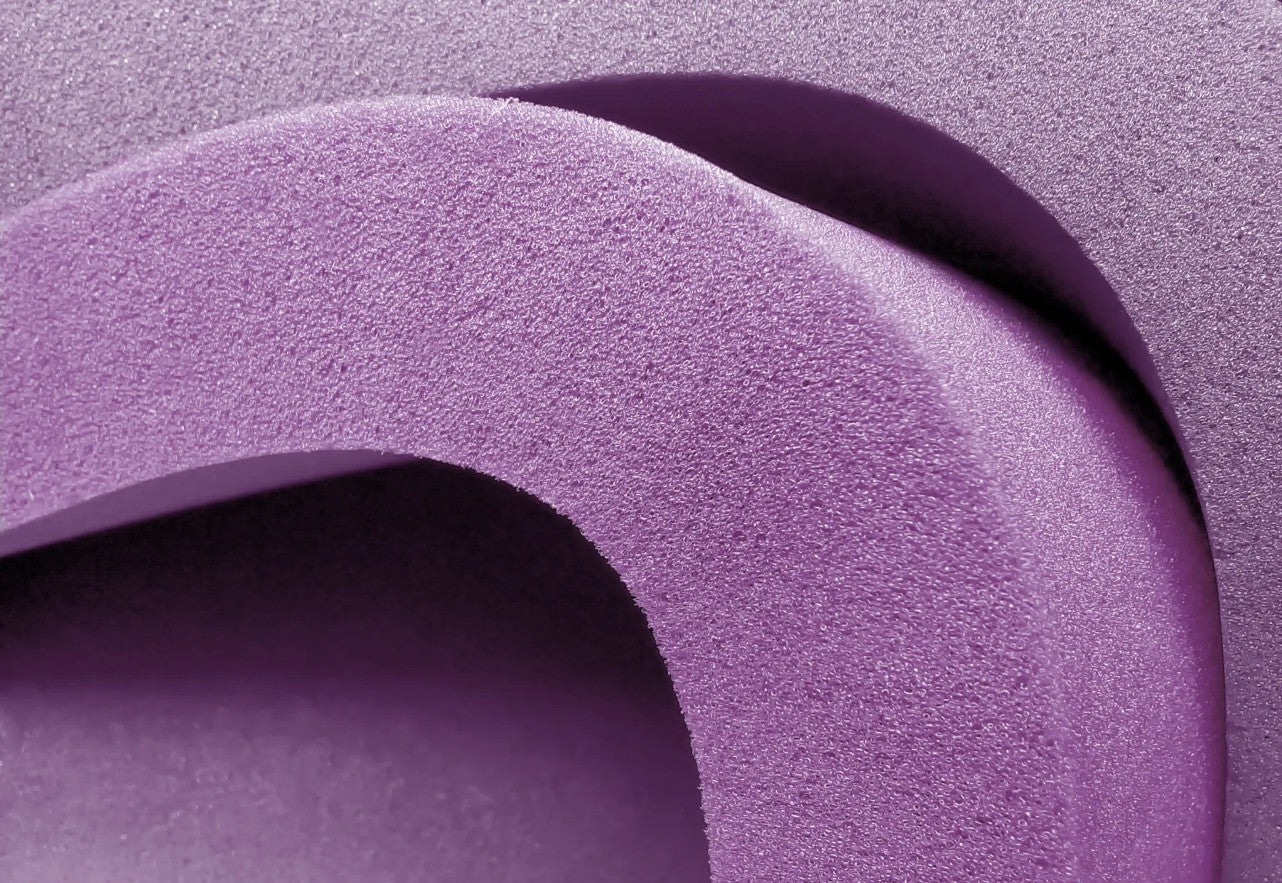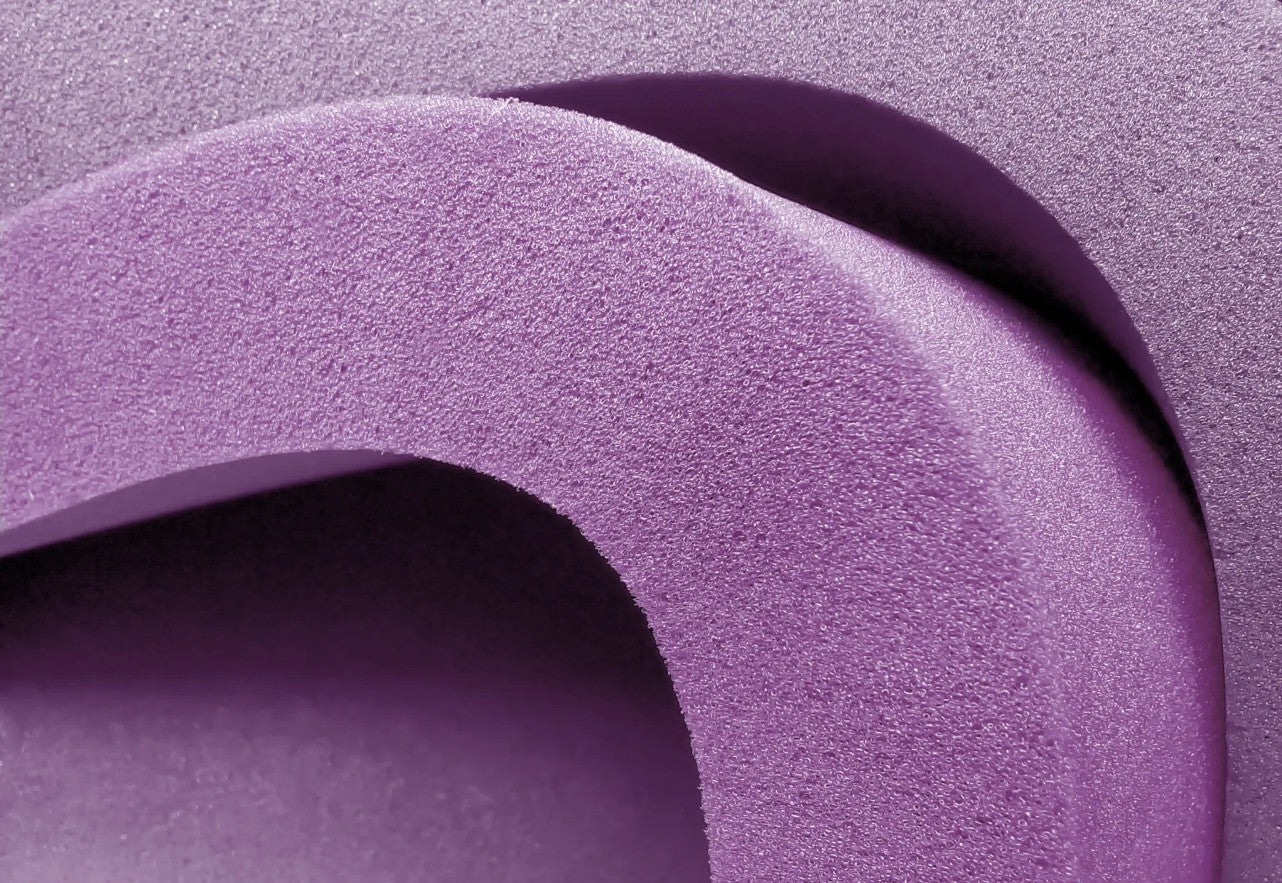 You already know that using a menstrual cup is the most sustainable period care option. Using a menstrual cup helps to divert over 400 pounds of disposable period care products over the course of its life. But what do you do when it's time to get a new menstrual cup? Don't throw it in the trash—recycle your DivaCup!
Diva is proud to offer North America's only menstrual cup recycling program⁠—DivaRecycles.
What does it mean to recycle your DivaCup?
We've partnered with TerraCycle, a global leader in hard-to-recycle materials, to help DivaCup users recycle their cups and empty DivaWipes packaging. With their partnership, we've developed a method of turning clean DivaCups into usable materials for playgrounds, flooring, and athletic tracks.
According to the TerraCycle website, their process starts with their in-house scientists, who analyze the materials and determine the best recycling process. After that, manufacturing companies buy the materials and use them to produce end-products.
How do you know when it's time to recycle your DivaCup?
It's time to recycle your DivaCup when you notice any of the following:
Foul odor
Heavy staining
A white powder residue or any flaking on the cup
Any types of tears or cracks in the rim or the stem of the cup
A grainy texture
Sudden leaking where it has not been experienced before
Read more about when to replace your menstrual cup.
How do you recycle your DivaCup?
Recycling your DivaCup is free and easy. 
Start a collection box
Drop in your clean DivaCup and empty DivaWipes packaging
Get a pre-paid label
It's free! Just print and drop your parcel off at your nearest shipping point
That's it! Finding new life for your menstrual cup has never been easier.
How many DivaCups have been recycled so far?
Thanks to our incredible community of DivaCup users, we have recycled over 1000 DivaCups. Those 1000 cups represent about 1.2 million pads and tampons being diverted from landfills. Not to mention, the 1000 DivaCups diverted from landfills as well!
There's no better time to switch to a DivaCup to make your period zero-waste and sustainable.